Soldier 2.0: A Soldier's Dream Second Life in 21 Steps

Soldier 2.0: 19 Steps to a Soldier's Dream Second Life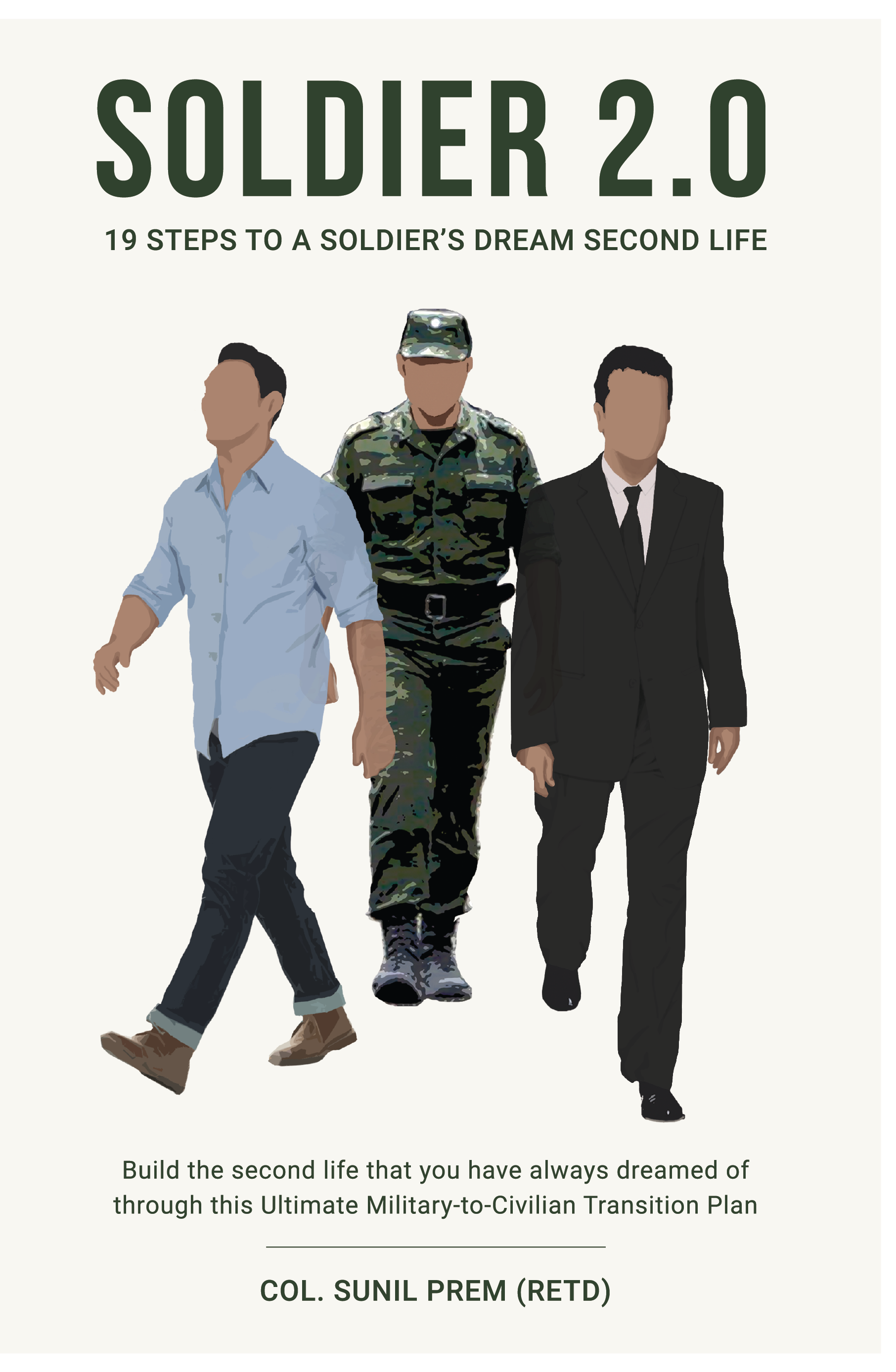 Soldier 2.0 is the answer to the dreams of every transitioning soldier and spouse about their second lives. After an amazing and adventurous first life, they imagine a second life in the civilian world, free of responsibilities, abundant, and full of joy.
"After all, if not now, then when?"
Such a life is not just a dream, because however big your dream, the solution is a simple, well thought out and implemented transition plan. With such a plan, the soldier and spouse give life to their fantasies. Without such a plan, their dreams might as well be fevered hallucinations.
The reason for this conviction lies in both logic and fact. The logic is that to succeed at anything, all you need is to know what to do, and then to do it. The fact is that I have seen thousands of soldiers and spouses use this technique to build most amazing second lives. And the beauty is that this is not even difficult.
Difficulty arises from either not knowing what to do and how to do it, or not doing it because you dislike doing that thing. The transition plan suggested in this book is pivoted on the fact that for your plan to succeed, it must be built up of the things that you love to do. And when you love to do something, how can doing that seem difficult to you?
The book focuses mostly upon a soldier's (and spouse's) success in their second life careers. However, most aspects of their second lives are covered. The aim is to provide a common solution that works for every aspect.
Thousands of soldiers and spouses have attended my workshops and webinars and have succeeded through their own creation and application of such a plan. The aim of this book is to give the widest possible currency to this method.

If you are in India, in Delhi/NCR, you can get your author signed copy delivered to you by courier, by listing your name and delivery address  and making a payment below (Rs. 595, Free Delivery).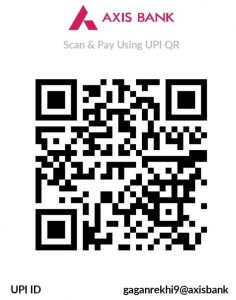 Bank – Axis Bank Limited
Account Holder Name – Brisk Olive Business Solutions Private Limited
Account Number – 919020070305558
IFSC Code – UTIB0000723
Bank Branch – Axis Bank Limited, Sector 62, Noida – 201301