I could never constrain my curiosity. So I gave up, on giving up..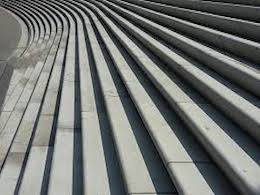 Change your patterns, Change your Life. And do it easily
Our patterns are our involuntary, unconscious, subconscious and conscious routines, that we repeat throughout our lives.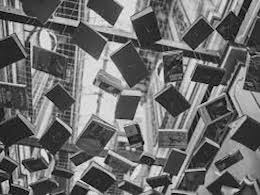 Books shape our lives as perhaps only nature can.
A good book is a person's entire life's work distilled into words. Through them, we absorb from lives of the very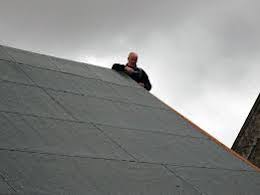 Soldiering is about trying to live up to the ultimate ideals.
By absorbing ex-soldiers into our world, both soldiers & our society win. It's a force to transform our world.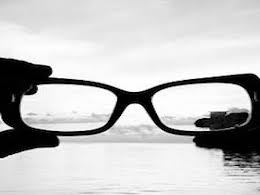 Truth is simple. It lifts layers t to reveal the beauty beneath.
Through my workshops and coaching programs, I seek to learn as well as to help you create massive value.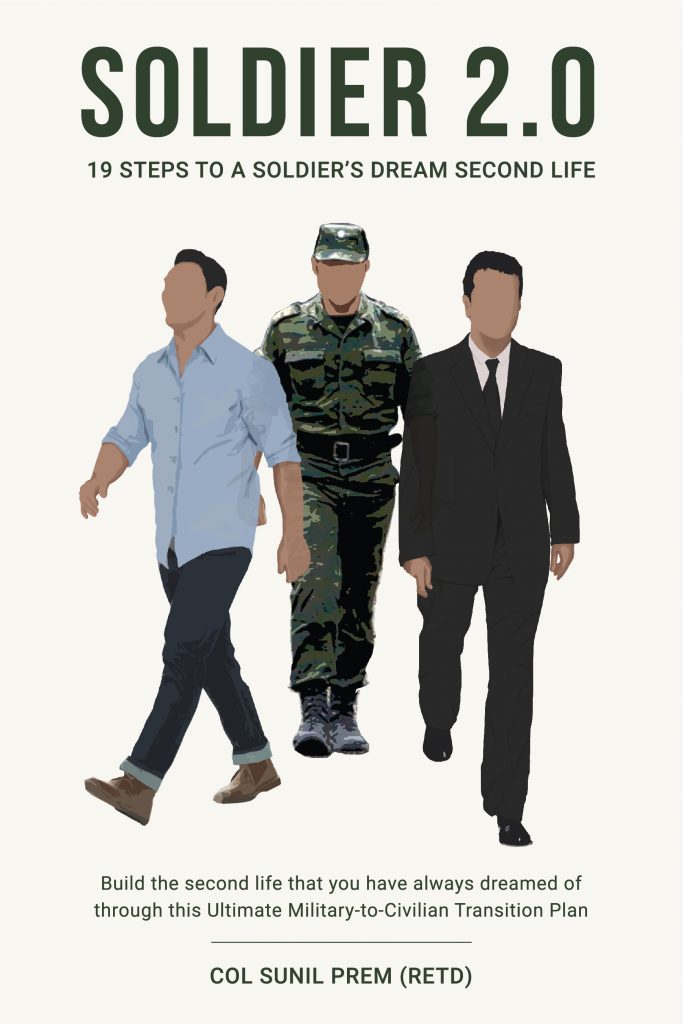 Book: SOLDIER 2.0: 19 STEPS TO A SOLDIER'S DREAM SECOND LIFE
The book focuses mostly upon a soldier's (and spouse's) success in their second life careers. However, most aspects of their second lives are covered. The aim is to provide a common solution that works for every aspect.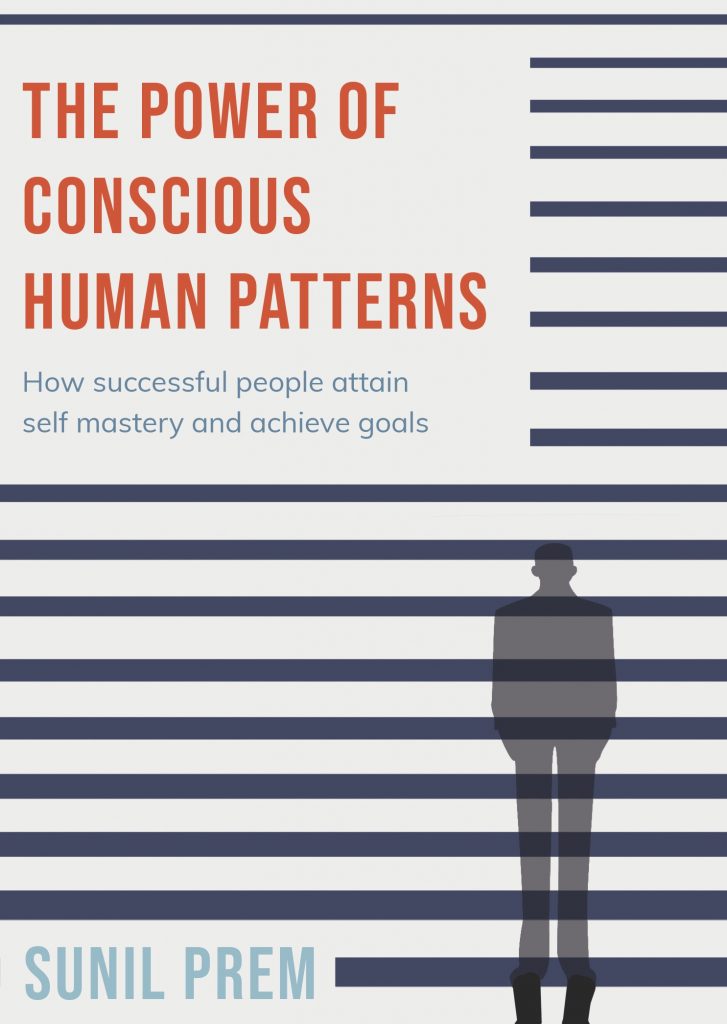 Book: The Power of Conscious Human Patterns
Our patterns are the involuntary, unconscious, subconscious and conscious routines which we repeat throughout our lives.  Shaped consciously, they become powerful micro-engines that propel us towards our goals and fulfilment. They are incredibly simple to create..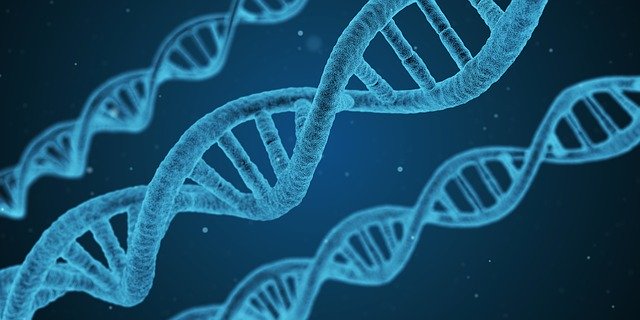 Patterns: Helping you attain Self-Mastery & Success 

Business: Starting & running a business.

Soldier2ndLife: Helping 2nd Life Soldiers excel & be happy.

Books: I write because reading & writing are nameless urges.
What my clients and friends say
How have these workshops and books changed lives? Hear from my clients and friends.
Soldier2ndLife Workshops

"Attending your workshop was wisest of decisions I have made in my life. SWOT analysis was the best learning I took. I intend to follow your guidance.."
The Power of Conscious Human Patterns

"The human mind is unconsciously trained to form patterns in all aspects of life. The challenge lies in identifying the ones that act as impediments in achieving success and breaking the mold to form new ones."
Coaching

"Thanks, Sunil. You simplified things so much for me, that now I can approach my career decisions with absolute clarity."
"Begin your journey to fulfilment with self-mastery and happiness."
Harmonize your body, mind and inner self.
Would you like instant results? Take time to breathe..
Start with the fundamentals, like how you breathe, how you sit, what you ear, etc. Your larger things automatically start to fall in place.
Transform your mind, body, emotions and energy - your life - today.